Crack Repair
Fissures and cracks can occur in natural stone surfaces over time or if the stone surface is exposed to outdoor elements. Specialized care must be taken when repairing stone so the finished surface remains as strong and smooth, but also to minimize the look of the repair. The surface must be cleaned and special epoxies must be selected and applied before the entire surface is re-polished. In some instances, patches or replacement tiles must be sourced and installed seamlessly.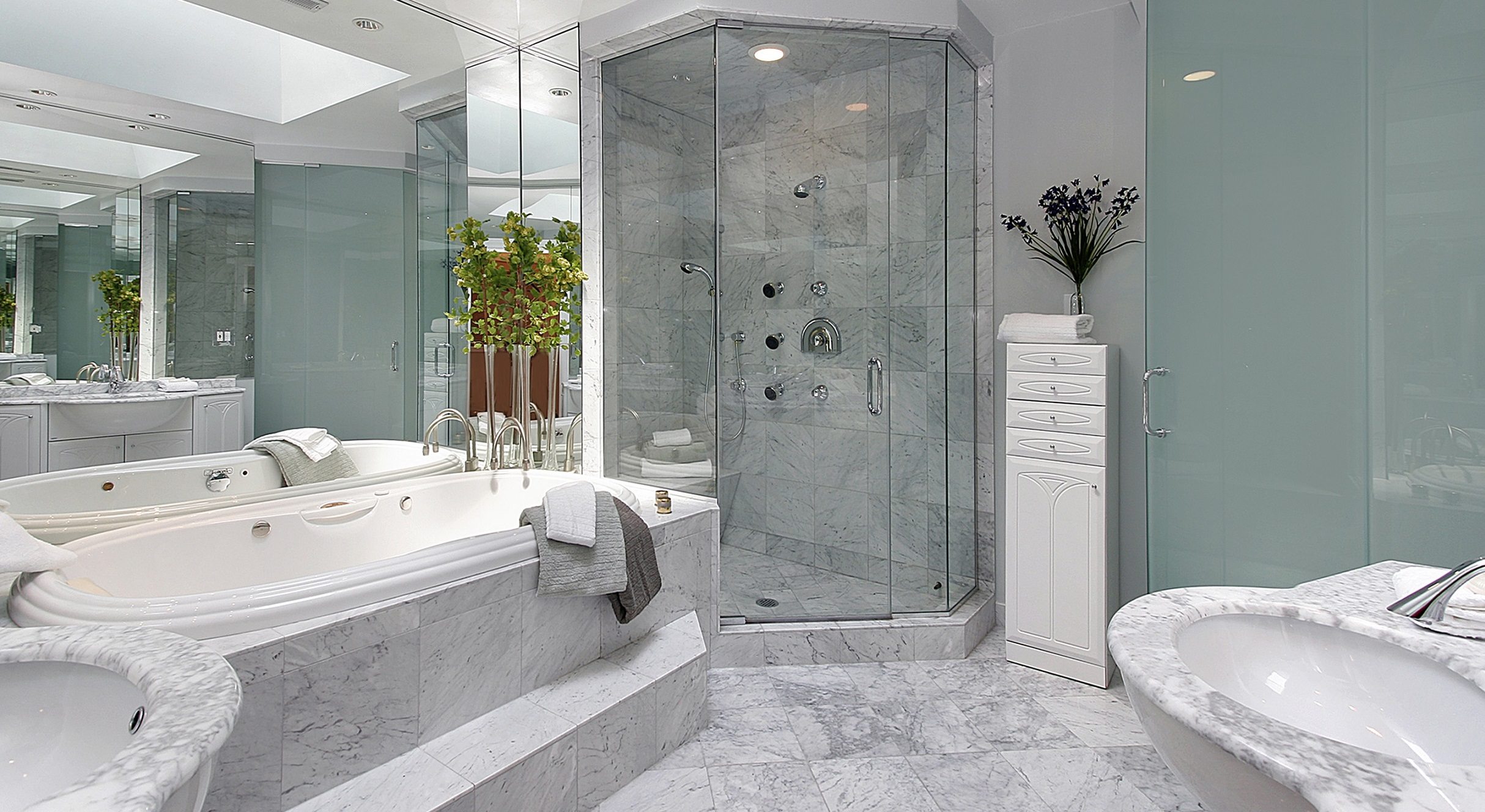 At Bastelli Marble & Granite, we are experts in all natural stone and marble crack repair. Our seasoned technicians can repair just about any damage, whether it's for hard-working domestic surfaces such as kitchen countertops or bathroom fixtures, or heritage architectural details such as fireplaces, or even antique statuary or memorial pieces.
If you are ready to discuss your next next restoration project, give us a call at 732-921-7537 today. We look forward to hearing from you!